Meet Anne
As a coach, facilitator and MHFA England Instructor, I believe we have a valuable role to play in supporting people. Therefore, I'm here to create a space for open, honest, non-judgmental conversations that help explore what mental health and mental fitness means for you and your organisation. I will help you with the learning process, as well as identifying where you can expand your bandwith.
Anne has a range of accreditations including Mental Health First Aid England and the National Centre for Suicide Prevention. Anne is also a certified Nutrition Coach and is certified by Time to Think.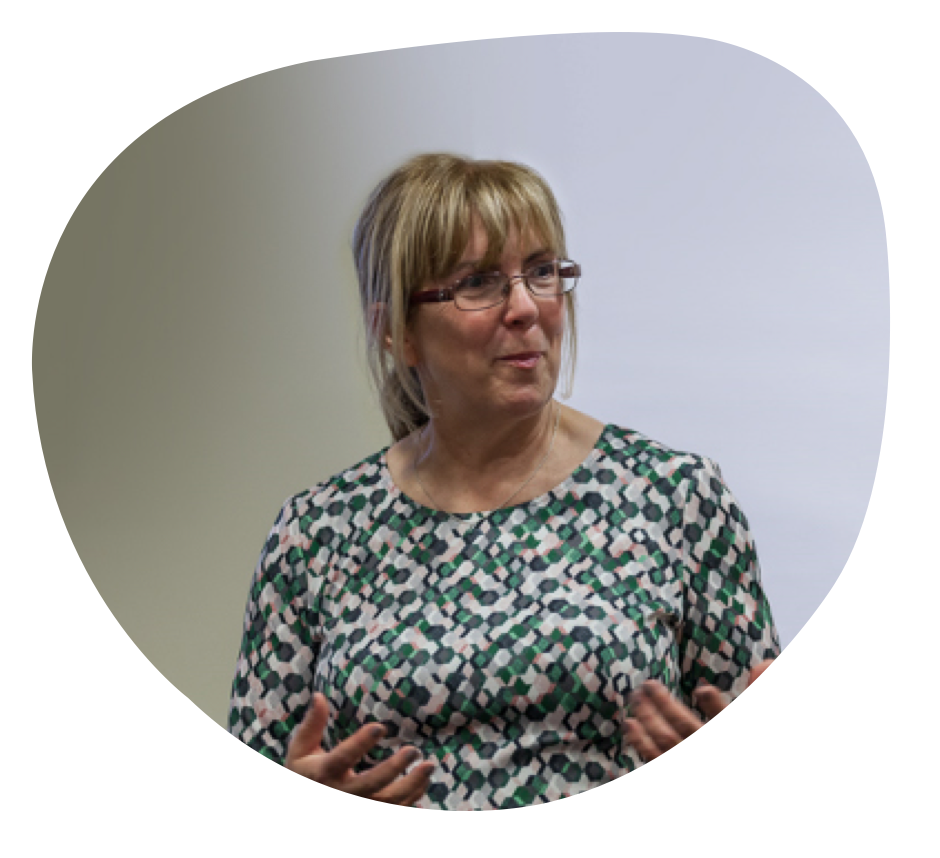 With over 20 years' experience in coaching, I've worked with a wide range of people in various different ways. I initially began my coaching practice by working with global senior leaders on their development challenges. I still do this, but over time I've expanded my expertise. In addition to coaching individuals I often work as a team coach with senior leadership teams. Each new project or role has developed my experience and clarified my purpose to help others thrive through conversation.
When I'm supervising other coaches, I'm reminded of the trust our clients place in us, and how vital non-judgemental conversations are in a coaching environment. Not easy when we have biases and make assumptions as part of life. As an accredited Resilience Coach, I undertake accreditation for other coaches moving into this space, a regular reminder of how resilience and wellbeing are connected.
I see the broad spectrum of mental health from my work on a crisis line and I also work with Mental Health First Aid England, to raise awareness of mental health and deliver training courses in the workplace. The breadth of my portfolio enables me to shape perspectives and to help you to do the same.
Across all these conversations in varying environments, I am regularly reminded that the complexity and simplicity of mind and body, context, professional and personal are irrevocably intertwined. As such, you will find that any conversation we have, may well expand beyond the key area you're interested in exploring, just like in real life.
So, if a conversation shifts to talking about looking after chickens, horse riding or rural living it could be because my own outside work interests are about to provide a different take on something!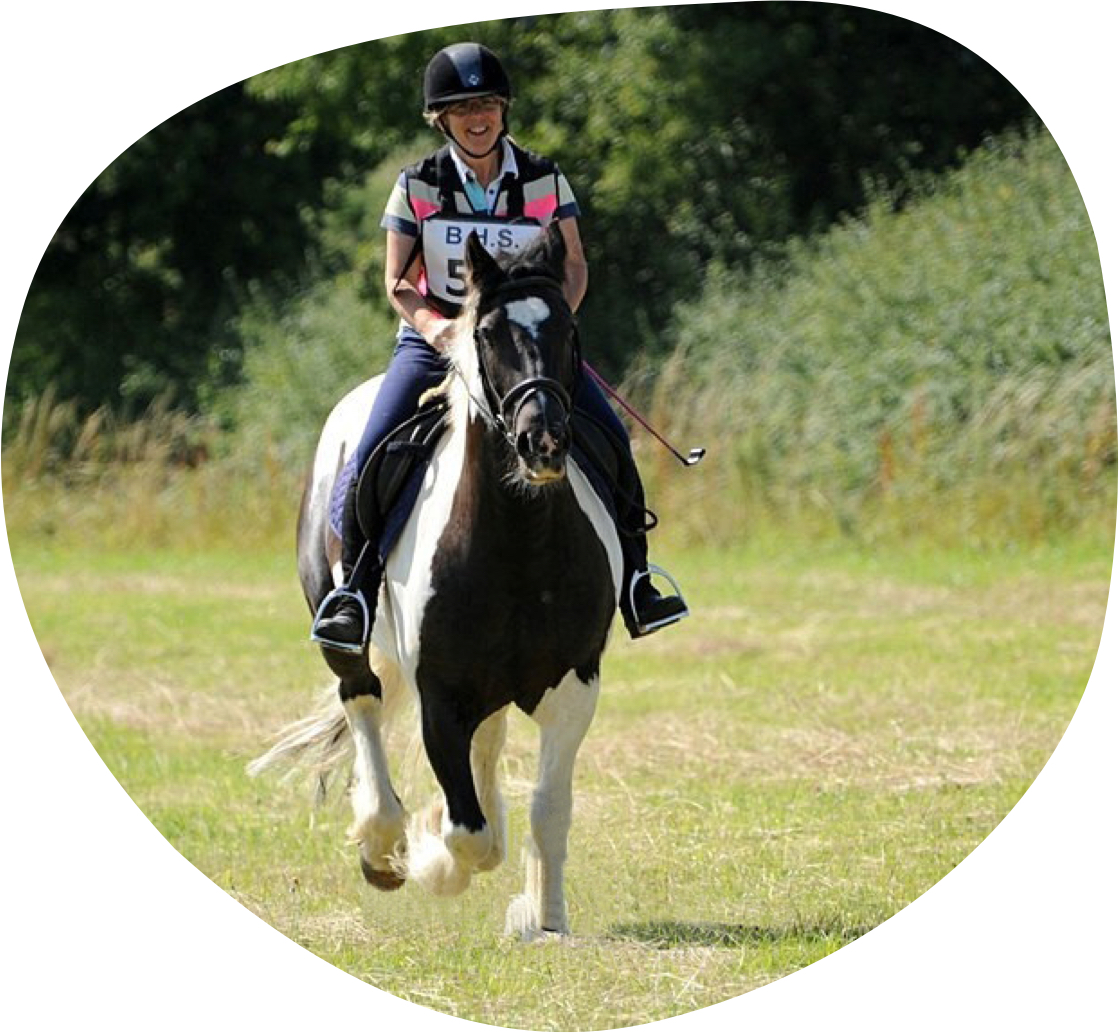 Qualifications and credentials
Mental Health and Resilience Related
MSc Psychology of Wellbeing (De Montford)
Shout Volunteer Training (25 Hours) – Text 85258
Mental Health First Aid Instructor (MHFA England)
Suicide First Aid
Enhanced Current DBS Check
Coach Related
Diploma in Advanced Executive Coaching (The AoEC)
Accredited Resilience Coach (Resilience Engine)
Neuroscience for Coaches (Coaches Rising)
Certified in Conversational Intelligence (Creating We Institute and WBECS)
Certified Mental Fitness Coach (Cognomie)
Hogan Certificated (Advanced People Strategies)
MBTI (OPP)
PCC ICF
Coach Supervisor Related
Certificate in Supervision of Coaches, Mentors and Consultants (CSTD)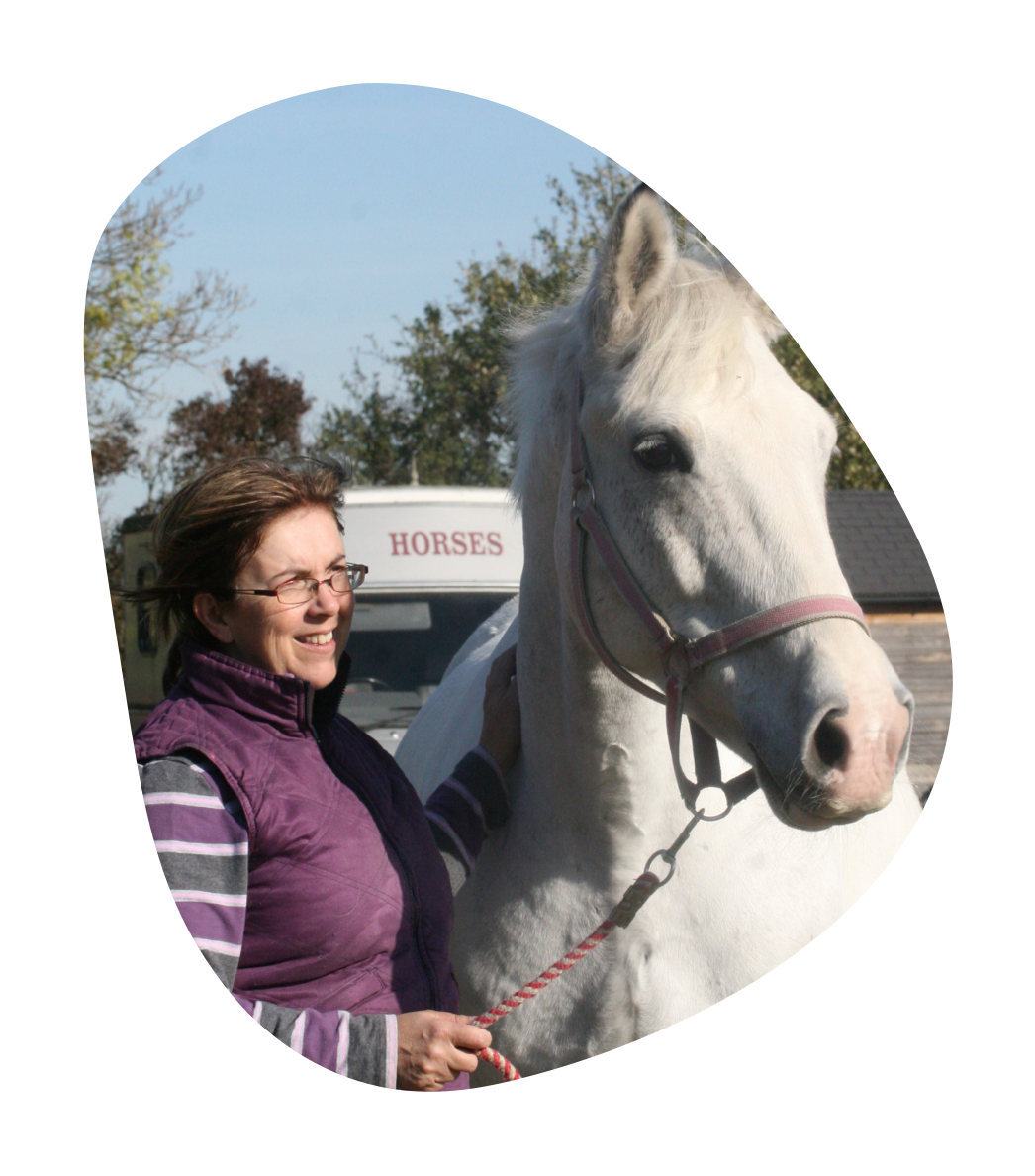 Learn how we have helped others
Discover our MHFA Courses, Executive Coaching offer either 1:1 or for teams and read and watch testimonials.