Shaping perspectives around mental health through conversations in the workplace.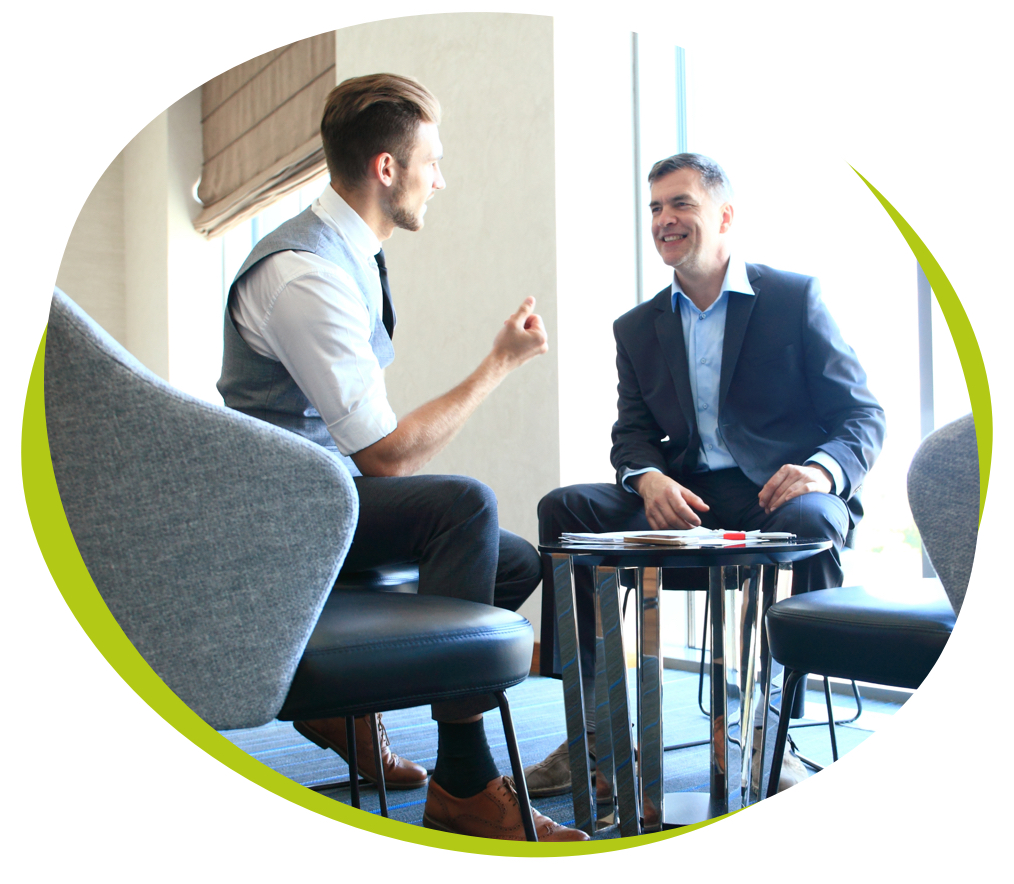 Conversations about workplace mental health need to shift from whispered and awkward to comfortable and collaborative.
Working with our clients we like to keep our approach to mental health and securing resilience as simple as possible.
First we listen without judgement.
Then create awareness of signs, symptoms and impact.
And then build an ongoing framework for you and your business.
Together we can create a healthy workplace.
Learn more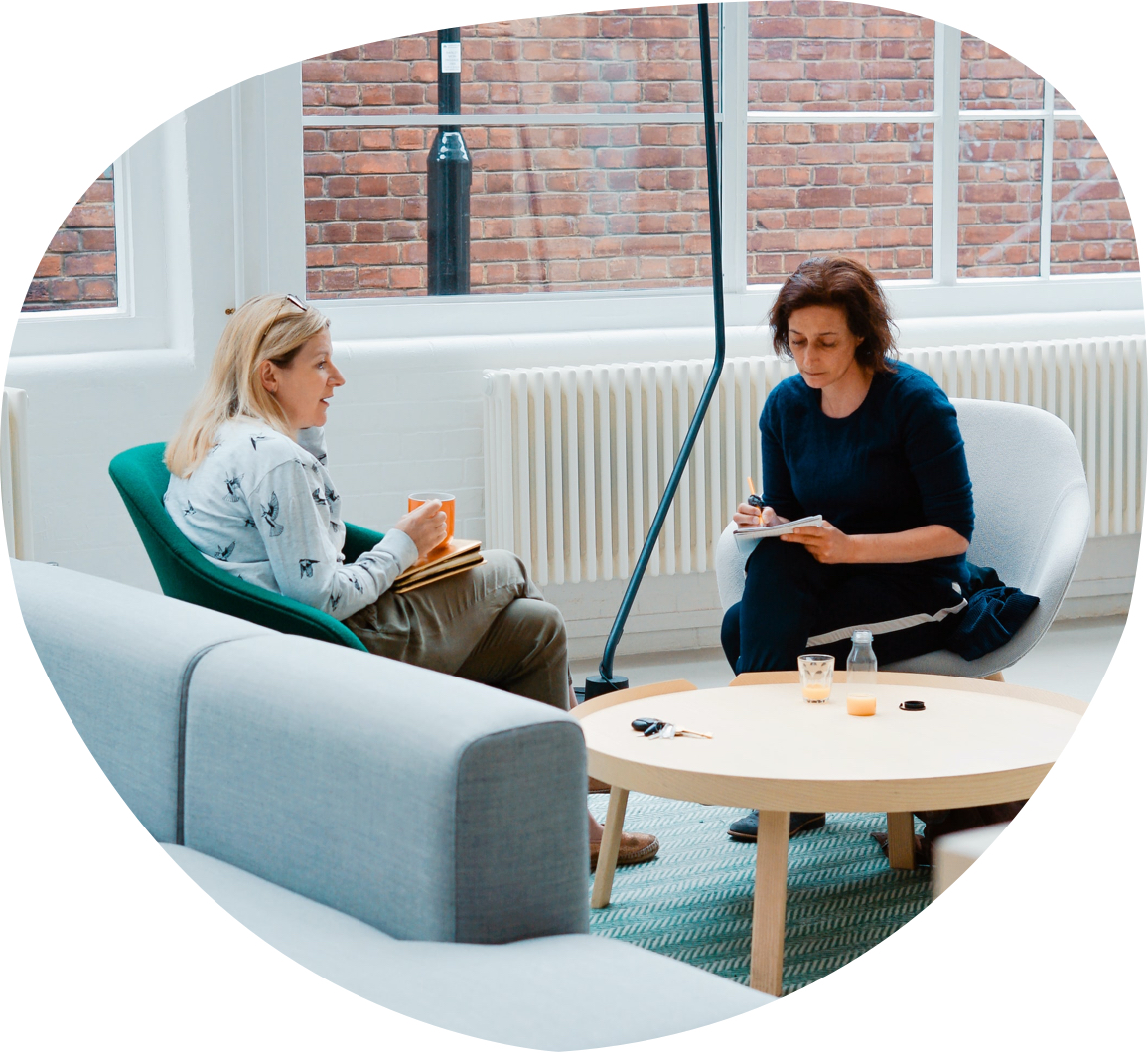 Conversation?
If you think we might be able to help with your business or we could work together on a project let's talk.