Mental Health Education and awareness building
We work with people in a variety of ways ranging from 1:1 coaching through coaching teams to running courses and events. At the heart of everything we do is the provision of evidence-based mental health education and awareness building. Anne is approved by Mental Health First Aid England to deliver Adult MHFA.
As with most of life in the current climate our coaching programmes and courses are successfully continuing online. Take a look at our course programme in the Courses & Events section. For 1:1 or teams coaching get in touch.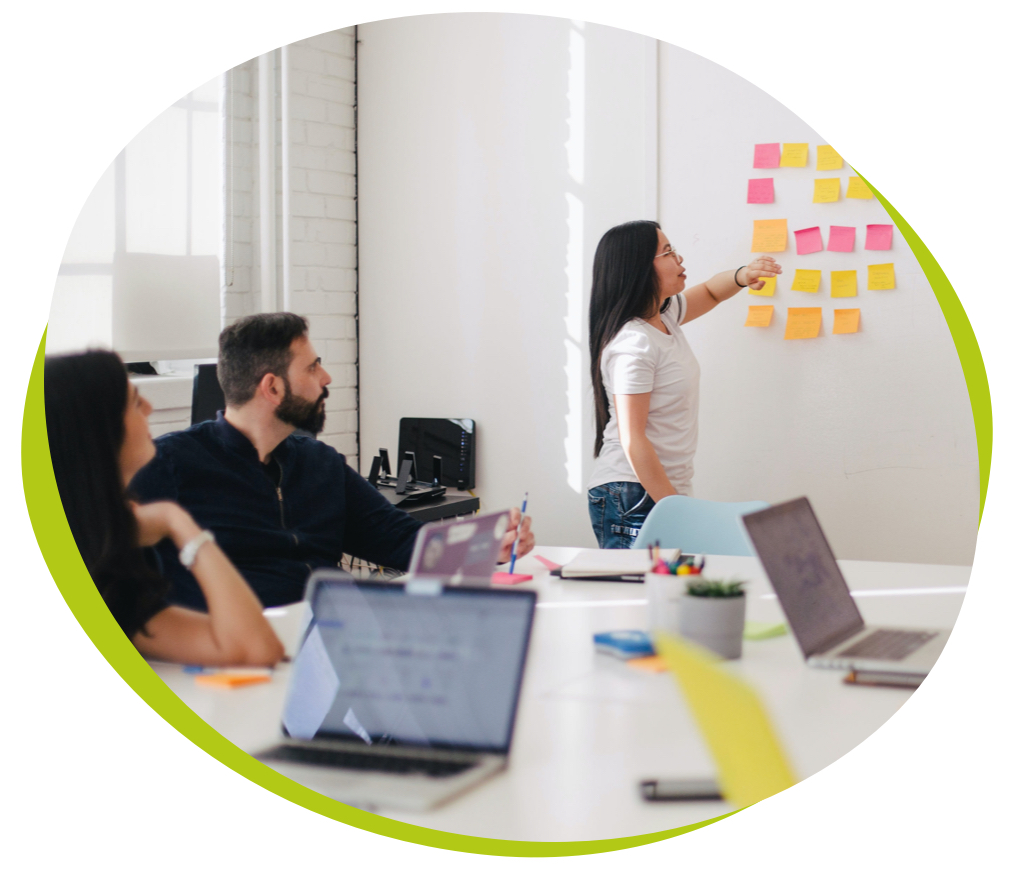 For managers and those supporting colleagues
The 4 hour Mental Health Awareness Programme is popular with managers and those curious about knowing how to support colleagues. The course looks at signs and symptoms, how to have conversations and where to sign post. We always have a conversation ahead of the workshops to make sure there are good practices in place around supporting mental health.
"I found this course very informative and liked the way Anne involved the group and made us all feel very comfortable sharing our thoughts. I would highly recommend this training to others and feel its important we all understand mental health in ourselves and others. Anne was amazing at presenting the training really well so 10 out of 10 as far as I'm concerned. I really enjoyed it".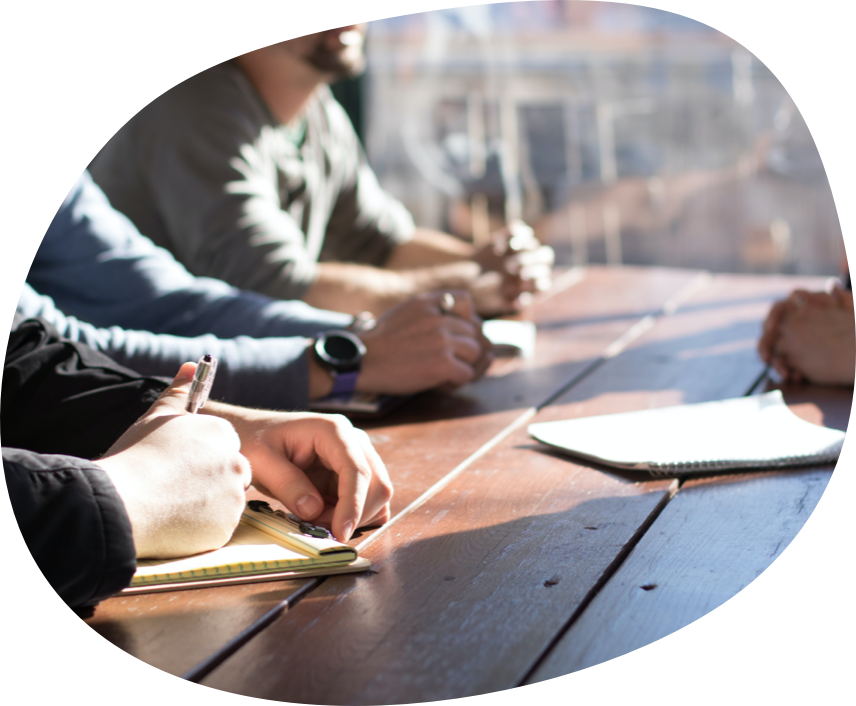 For coaches and those who include coaching in their role
As a Coach and Coach Supervisor Anne recognised a mental health knowledge gap in those who coach.  To help fill the gap she provides the well-known MHFA programme certified by MHFA England. Built into the programme is additional time to consolidate learning and insight and think about relevance as a coach. The programme runs every other month and is a blend of online self-directed learning and 4 online group sessions.
"I really enjoyed this course, Anne was engaging and informative, and it was especially helpful to participate with other coaches as we were able to create a safe supportive space  and relate the material to our particular area of subject matter expertise".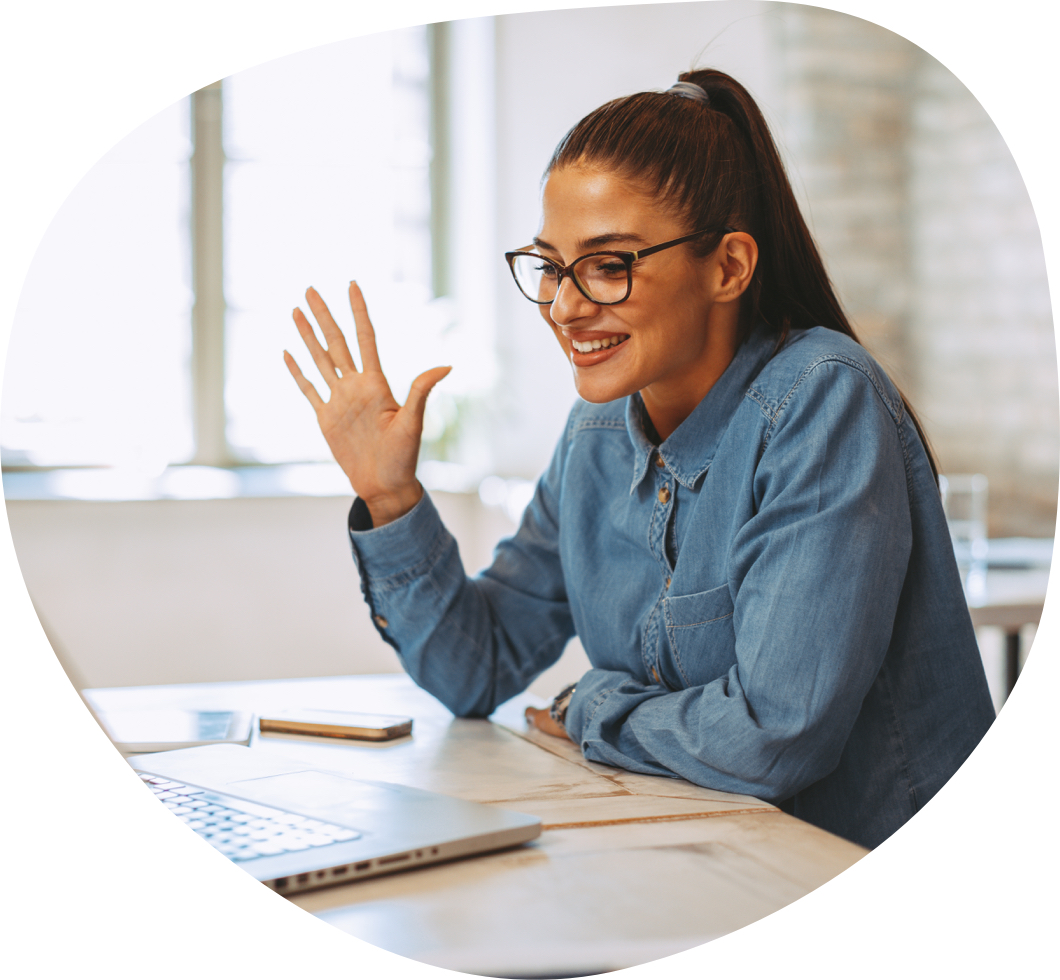 Coaching supervision and mentoring
Anne offers group supervision to those who coach with particular emphasis on resilience, mental health and wellbeing. These are small groups of 4 – 6 people with a commitment to the group for a 6 month period. Places are limited and a waiting list applies. Anne also offers 1:1 supervision again, with a waiting list.
"Anne has a gentle way of creating competence and confidence in her coachees/clients. She is both subtle and firm, compassionate and full of wisdom at the same time. She guides you so kindly yet without compromising her role as a supervisor, you realize you know more than you can imagine, learn more than you can expect and grow more than you anticipate. The supervision experience with her feels like as if you are both watching a virtuoso play her instrument admirably and you realize you are playing yours more fluently in time. She is humbling and awesome. I am truly grateful".
Buyce Tarhan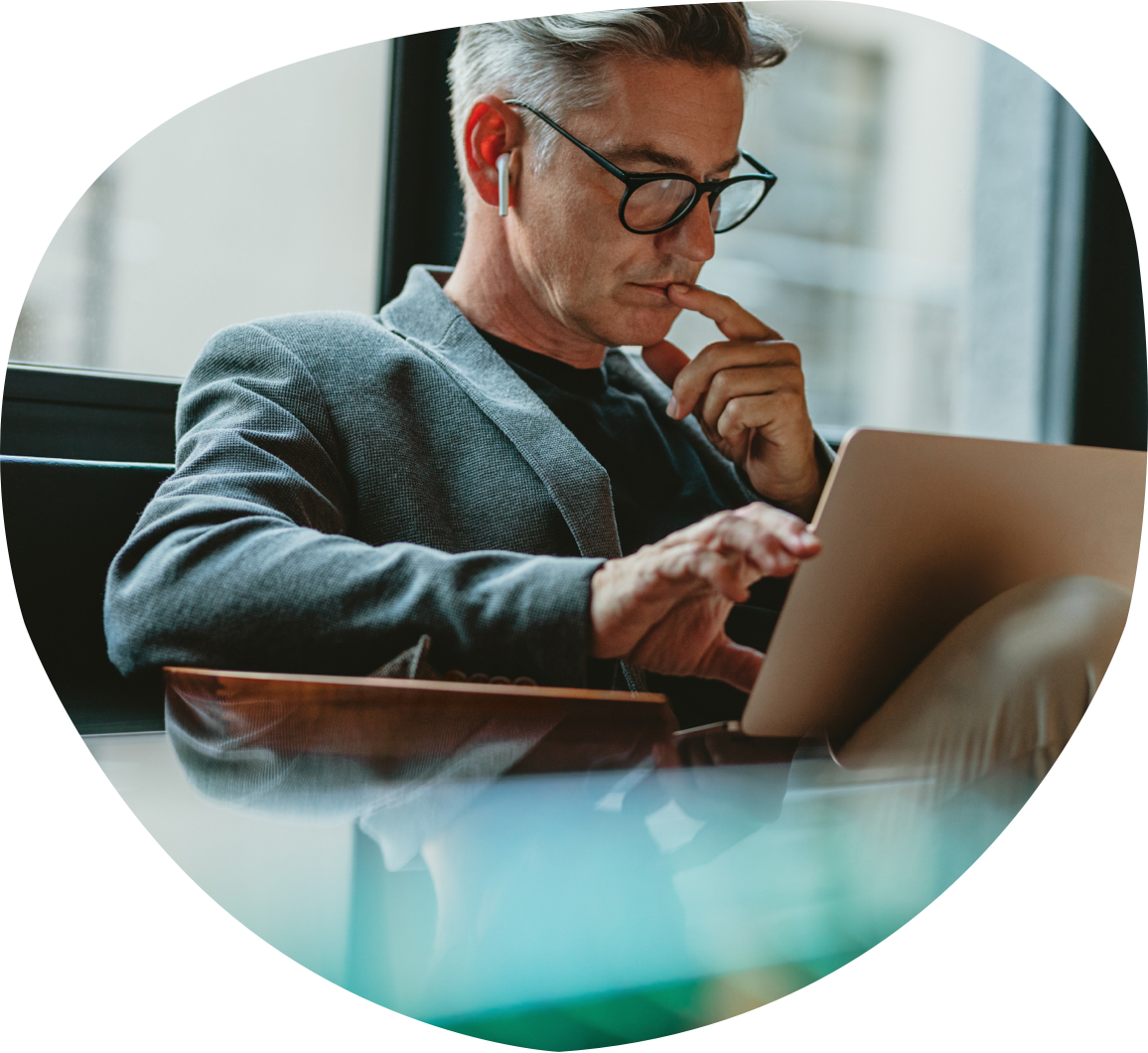 Executive Coaching
If you are stepping into a bigger leadership role, wanting to build a team, or want to clarify your leadership aspirations then Coaching can help. It's important to get clarity on what's working today, what could be different and learning to clearly articulate your aspirations. By focusing on how you can be at your inspiring and empowering best you can achieve more than you expect.
Anne takes a whole person whole life approach. Our mind and body work as one and not as two separate parts. Secondly our home life influences and impacts our work and vice versa.
"Strategy is about choices – no matter if it's about your own career or a corporate business strategy – my experience is that the coaching sessions provided me with continuously and great focus on my personal goals and kept reminding me about the awareness of the choices I have made.

The coaching sessions made me aware of where I am today and where I want to be tomorrow. This meant that I was even more focused on the journey I needed to go through in the nearby future.

The coaching was the needed break in a busy day to stop up and discuss and evaluate whether you are doing the right things or just do what's on your desk.

The deep inquiring inspired me to clarify me goals and make commitments to myself".
BJ, Partner, Deloitte Denmark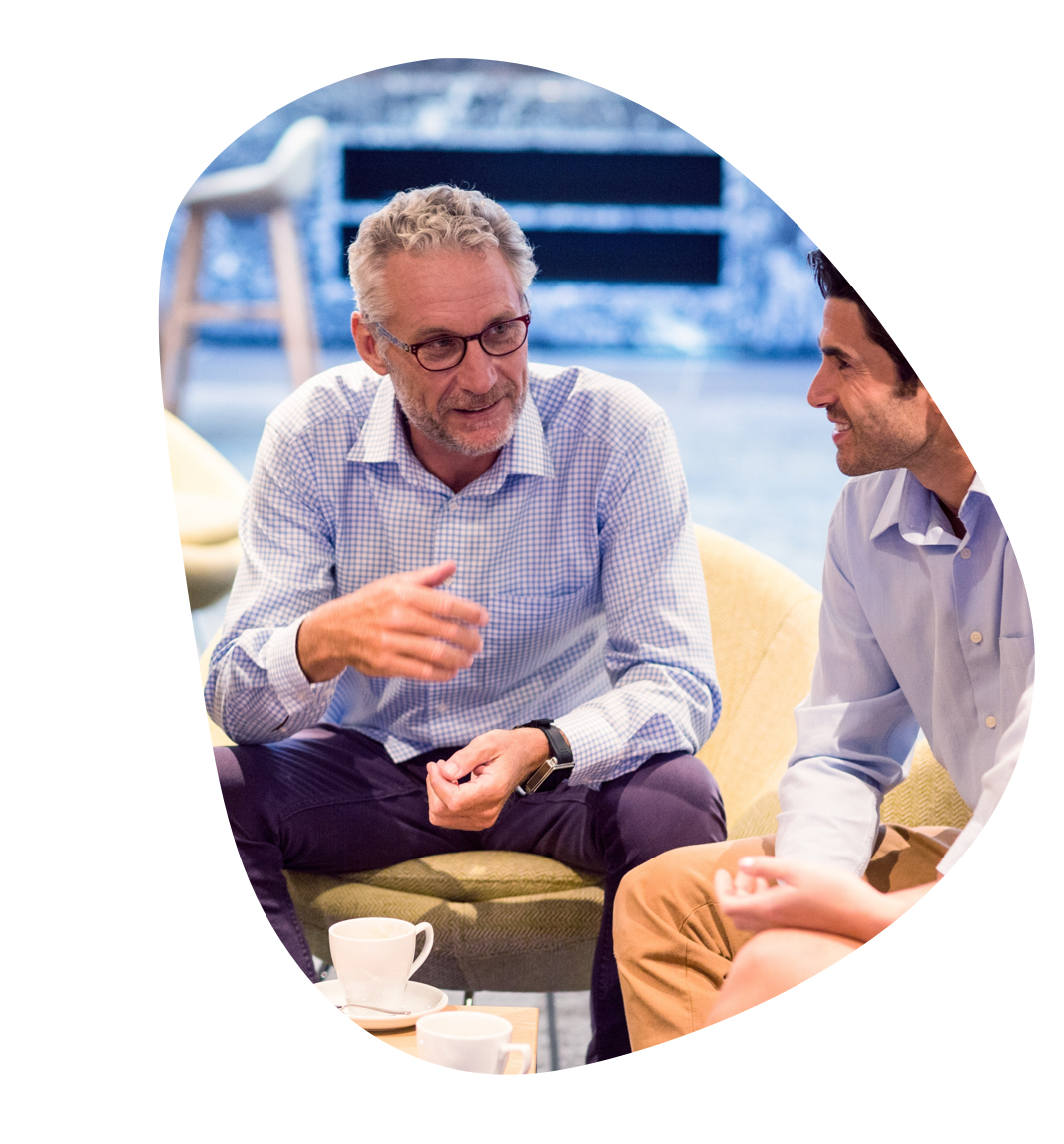 Coaching Teams
Would you like to take your teamwork to the next level? Perhaps you need to explore new ways to have difficult conversations or ways to help team members value each other's approach and contribution? Successful teams are made up of many facets and team coaching sessions can help you focus on your key priorities, gaining more from those you count on to deliver the results you need.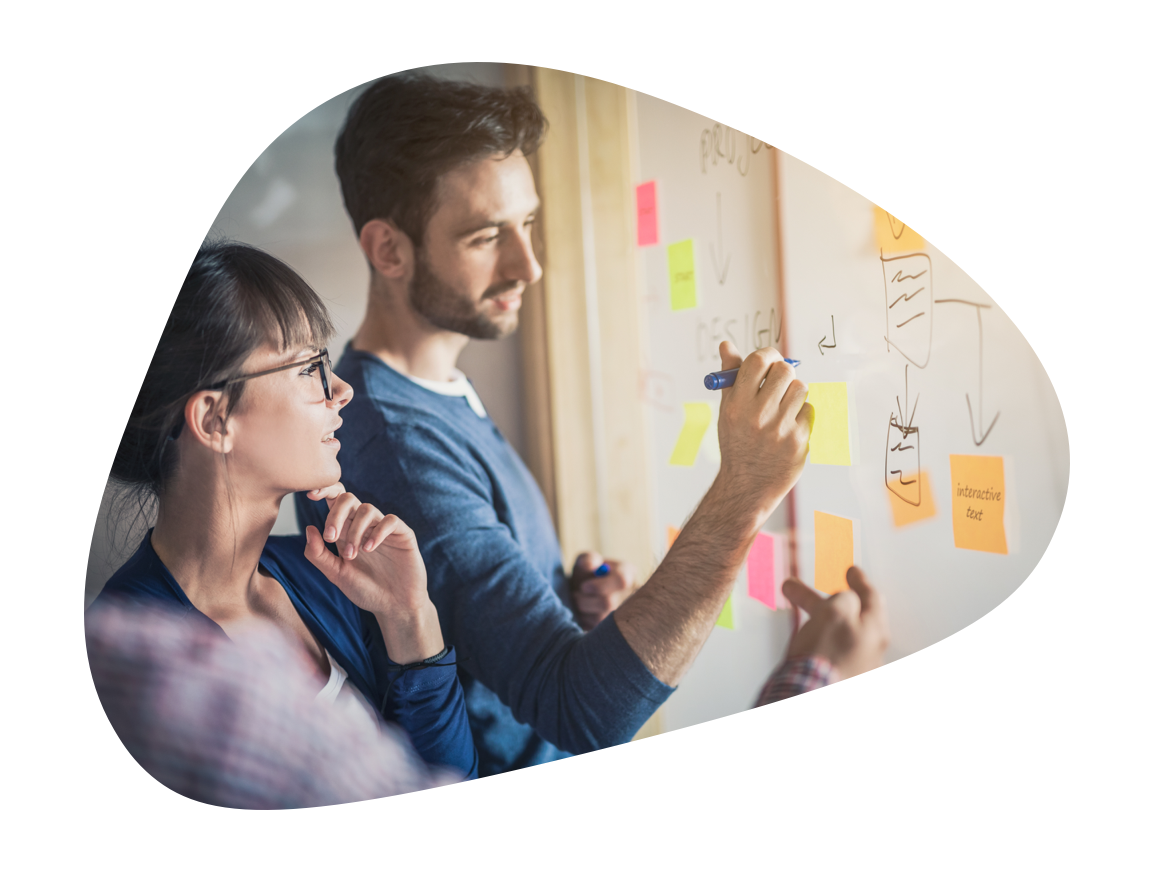 Testimonials
"My personal view is that Anne's key strengths are to ask powerful questions; to pick up signals of words unsaid, but crucial for deeper understanding; acting in the moment. There also seems to be a natural flow of conversation and energy I think she's an outstanding coach especially for executive leadership roles…"
SH
Partner and Board Member Professional Services Firm
This programme is essential training for all of us and especially for coaches. We were  able to share experiences, comfortably discuss complicated, sensitive issues, learn how to help clients and be more aware of our own mental health and how it works. As a coach who often works with clients experiencing a variety of mental health issues, I feel more prepared, confident, aware and educated"
Anise Bullmore
Walk Coach Learn
Confidence before: 4.63 / 10
Confidence after: 8.39 / 10
Knowledge before: 4.31 / 10
Knowledge after: 8.74 / 10
Instructor rating: 9.97 / 10
Recommend the course: 9.82 / 10
Satisfaction Scores - 10/05/21
Course participants survey responses
I would recommend this course to other coaches without hesitation. The knowledge and insight that Anne brings, as well as her approach, is superb.
Jo Wood
Help join the dots?
If you think we might be able to help with your business or we could work together on a project let's talk.