Collaborations
Over the years we have built strong partnerships with other organisations and consultancies. Sometimes we work through Anne Archer Associates directly, sometimes we work through our collaborative engagements.
Whatever the relationship our clients get the same level of insight, rigour and excellent delivery.
Take a look below to find out more about who we work with and through.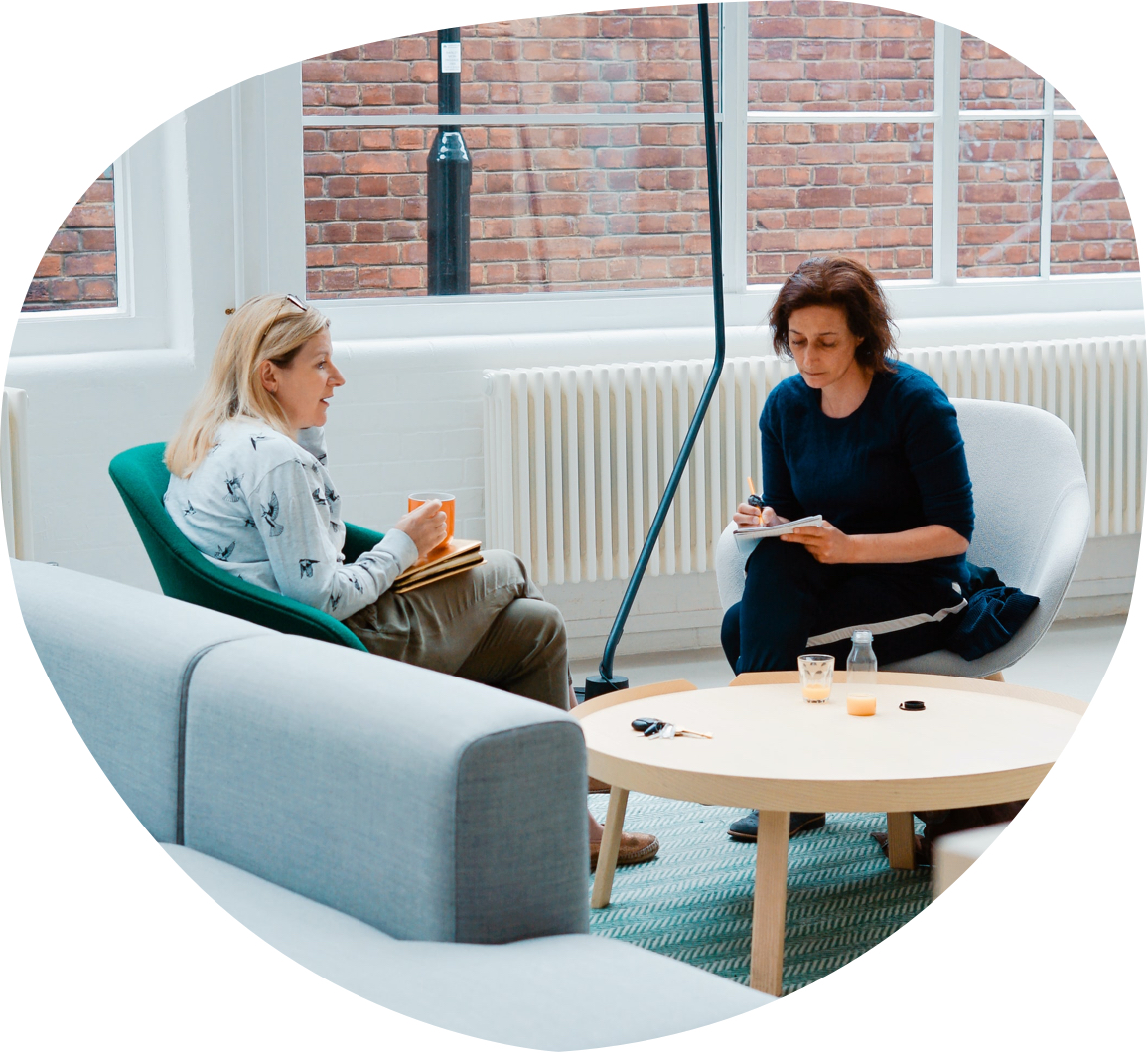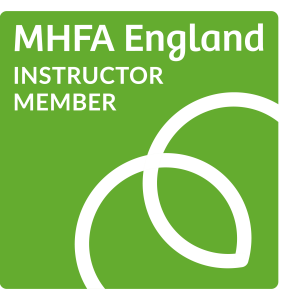 Mental Health First Aid England
MHFA England provides mental health awareness and skills training and consultancy to a variety of organisations, businesses and communities – with the aim to help people to develop the skills to look after their own and others' wellbeing and reduce the stigma associated with mental ill health.
MHFA England continually quality assures its training products and applies a robust quality assurance and evaluation process to all its course deliveries. The MHFA England Instructor Training programme is accredited by the Royal Society for Public Health (RSPH).
Anne Archer is proud to be associated with MHFA and can deliver the MHFA 2 day programme, the MHFA Refresher programme and the Mental Health Awareness ½ day .
Visit the MHFA England site

National Centre for Suicide Prevention Training
In their own words – "We have been working in the UK to build suicide-safer communities for many years and in recognition of the lack of dedicated resources to suicide prevention training programmes, we created a formal international initiative, on a not-for-profit basis.
The National Centre for Suicide Prevention Education & Training UK CIC is proud to have forged and developed lasting collaborative relationships with many of the UK's leading suicide prevention specialists, all sharing the common beliefs, values and hope, that suicide, is one the the most preventable deaths."
Anne firmly believes in the Centres position that suicide is one of the most preventable deaths. Learning about prevention, making an intervention and preventing for future generations impacted by suicide is all our responsibility.
Visit the National Centre for Suicide Prevention Training site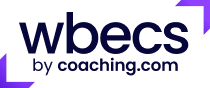 WBECS
In their own words – "With an engaged community of 150,000+ coaches in 180 countries, the "WBECS Family" is one of the most supportive communities of like-minded coaches in the world. Enjoy a variety of opportunities to connect with your peers, make meaningful connections, and build sustainable relationships that are guaranteed to positively impact your career."
Anne has been associated with WBECS since it launched. She is currently a Content Curator and facilitates the Implementation Mastery sessions that take place during the Summits.
Visit the WBECS site