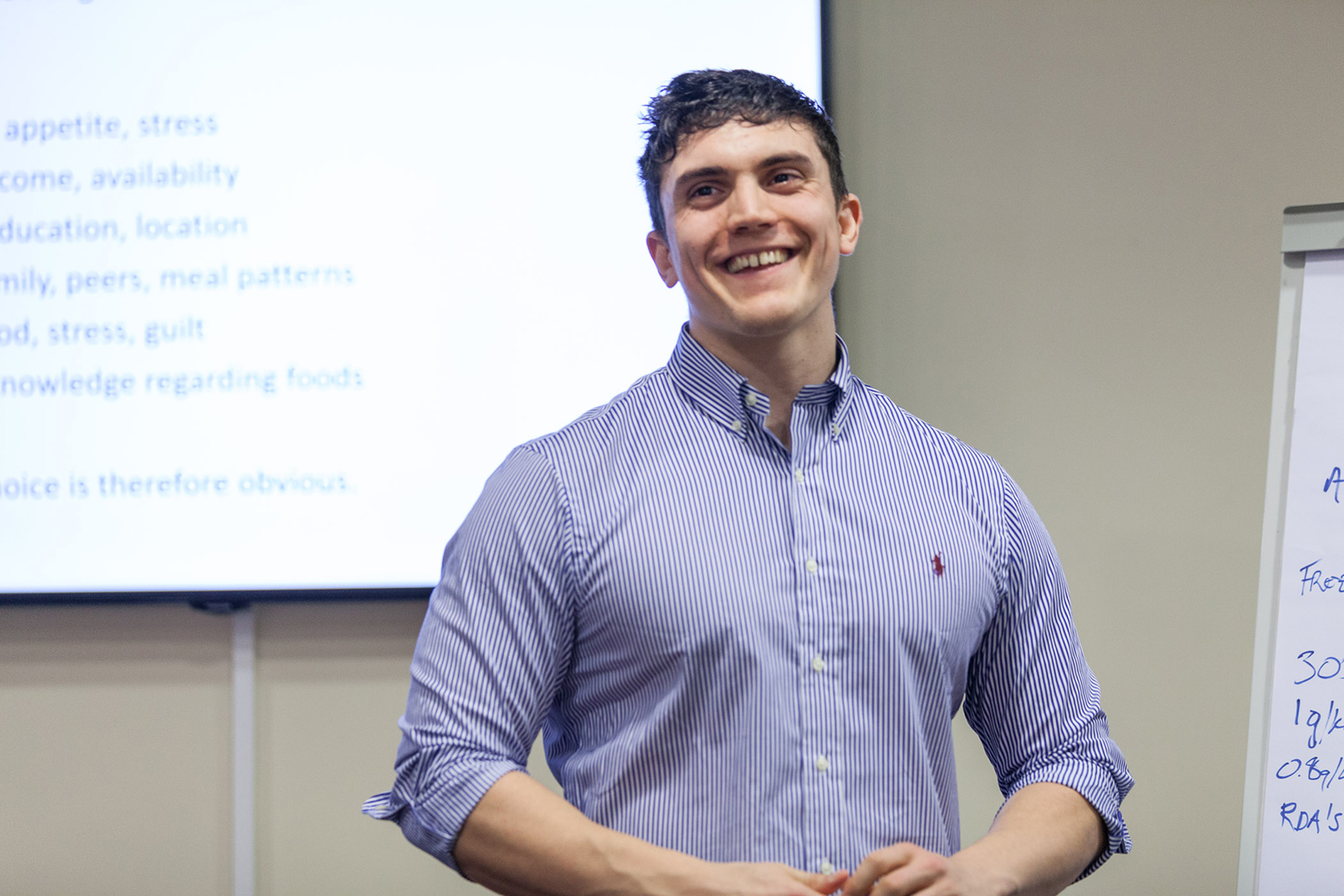 Guest blog post by Harry Archer, Personal Trainer
Everything in your life is because of your choices and actions. When things aren't going Your Way, it's easy to blame anything or anyone but yourself. Absolving ourselves from responsibility is easier than taking it.
The amount of money you have is directly related to your choices and actions around money. How much you save, how much you spend, your perception of money, your relationship with money and a whole lot of other things will determine the state of your personal finances.
Whilst you (unjustly) can't (necessarily) control how much you earn, you can control what happens with the money you do earn.
Your body-weight is directly related to your choices and actions. Your food choices, your eating behaviours, your eating environment, what you choose to believe about food, the diet you choose to follow are examples of how your choices can impact how you look and feel.
Your personal relationships are directly related to your choices and actions. How you treat others, your expectations in a relationship, your ability to communicate, your attitudes to the other person are factors in your control that will all influence what your personal relationships are like. It's never down to circumstance, or opportunities (or lack thereof), or motivation, or anything else really.
Everything in your life as it is, is because you've knowingly or unknowingly decided it so. Don't like it? Take responsibility for it. Making other people or circumstances or 'stuff' or 'things' responsible won't help.
How To Take Personal Responsibility
One of the first steps to changing the elements in your life is to first understand what you're supposed to actually be responsible for. It's no good changing aspects of your life when you don't know what you need to be responsible for now is it?
8 Things You Can Take Responsibility For Right Now:
Placing blame on other people
Placing blame on other things
Placing blame on personal circumstances
Making excuses
How other people impact you
How you impact other people
Life Admin
How you communicate with others
Ask yourself stuff. Stuff like:
How can I productively communicate my expectations in a relationship?
What do I need to spend less money on to save more this month?
Where can I go for a long walk during lockdown restrictions so I can be healthy without risking a £200 fine?
Something hasn't gone the way I want it to. How do I feel about this?
If something didn't go to plan, what can you do to rectify the situation?
So, what next?
Notice where you don't take responsibility and take a few steps to start. And beware of over committing – it is a good indicator of not taking personal responsibility.